Weddings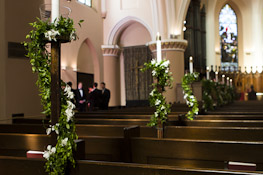 City chic, wine country relaxed, country club elegant, or backyard friendly...let me help you set your exact tone on your special day.
Events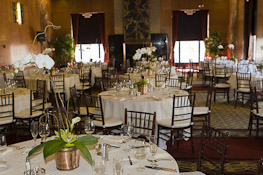 Corporate events, department gatherings, or opening gallas...my floral designs can augment or amplify your event!
Personal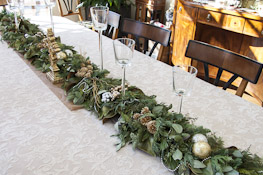 Holidays, family gathers, or social engagements...let me transform your space with floral designs to help you set the right mood.
© Copyright The Simple Stem - Designed by Pexeto